Dignity.
Courtesy. Integrity.
Successfully Resolving Marin County Family Law Matters With The Care, Attention And Respect Our Clients Deserve
A Solution-Centered Approach To Marin County Family Law Matters
Rachel Castrejon Attorney at Law is a Certified Marin County Family Law Specialist who provides superior legal services to her clients who are navigating some of the most difficult life events — divorce, separation, division of assets and parenting in separate households. To achieve a positive outcome, Rachel believes it is critical to stay focused on what matters most to her clients while helping to minimize conflict.
Rachel and her staff are committed to meeting the needs of clients as they navigate through separation, divorce, asset division, distribution of property and child custody issues. Most importantly, Rachel helps alleviate the pressure of the divorce process by being focused on what's important to the client and by providing a comprehensive approach to resolving disputes.
Rachel is highly experienced in all aspects of family law including complex asset division, division of stock/stock/options/RSUs and other noncash compensation, high conflict child custody matters, child and spousal support, drafting of prenuptial agreements, and domestic violence restraining orders. The office is centrally located in San Rafael, serving clients throughout Marin County.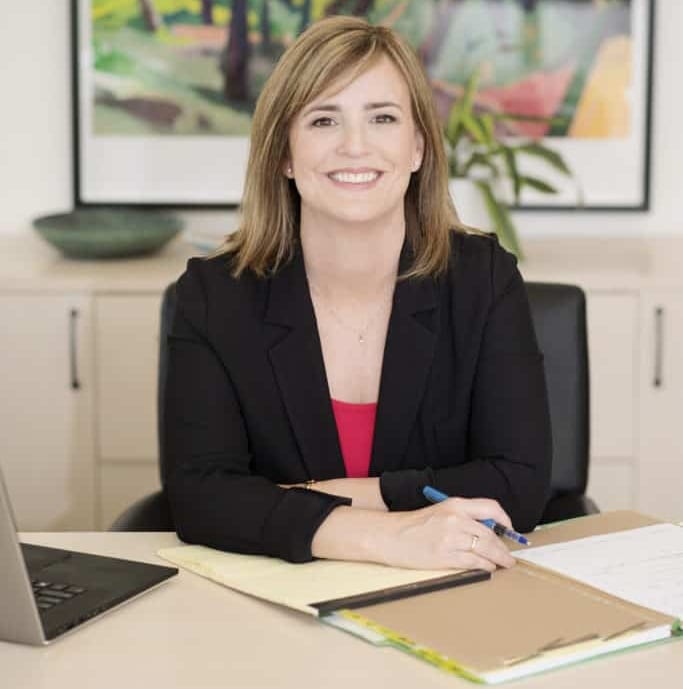 Complex Compensation– Stock, Stock Options, RSUs And Beyond
Complex compensation packages, whether inclusive of stock, stock options, RSUs, other employer paid benefits, K1 income or bonus income, influence the division of assets and the calculation of support. Rachel understands these complexities and can assist you to get the best possible result.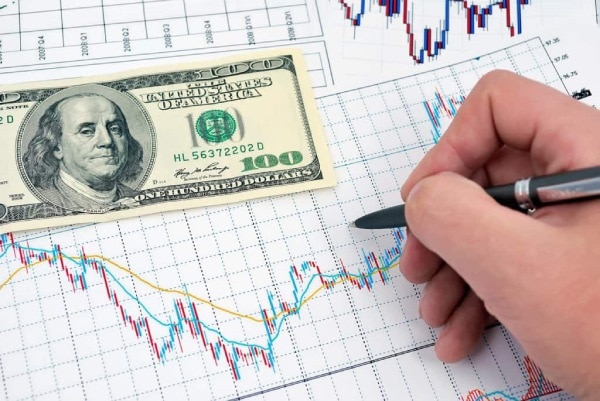 Characterizing And Dividing Property
Characterization of property can be complicated. Whether you have real property, a long-established business, investments, retirement accounts or other complex financial matters, determining whether they are community or separate property or a combination of both can be challenging. Rachel is well-qualified to assist with this determination.
Navigating High-Conflict Custody Cases
High-conflict divorce can have a life-changing negative impact on both parents and the children. Rachel assists her clients in navigating high-conflict divorce by addressing both the emotional and legal aspects of resolving disputes. She employs long-term strategies to minimize the negative impact on the parents and children.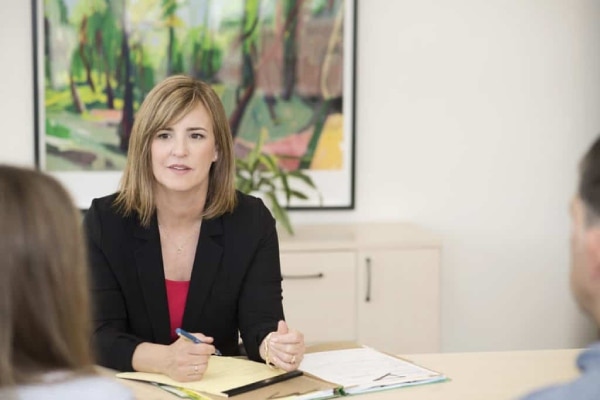 Mediation
Rachel is a highly qualified mediator who assists people who want to resolve their matter without the need for litigation or court intervention. In her capacity as a mediator, Rachel acts as a neutral and meets with both parties (and their attorneys if they desire to have attorneys present) to facilitate the resolution of their family law issues.
Many people choose mediation over litigation to resolve their divorce, custody, financial and support disputes amicably, confidentially and at a reduced cost.
Parenting Coordination
Parenting coordination is a child-focused alternative dispute resolution process that helps parents in high-conflict cases resolve parenting disputes without court intervention. Rachel uses her extensive experience as a high-conflict child custody attorney, mediator and Interdisciplinary Settlement Conference panelist to assist parents in this role.
Rachel is an excellent attorney
I have been an attorney for ten years, and I have observed Rachel practicing law for over three years. Rachel is an excellent attorney. She is sensitive to the fact that her clients are going through some of the most difficult times in their lives. Rachel is also a strong advocate and negotiator on behalf of her clients, and always seeks the quickest and most affordable resolution of disputes. Rachel works very hard for her clients and I recommend her very highly.
An outstanding divorce attorney you can trust
Rachel Castrejon helped me through a very difficult and complicated divorce by giving me expert advice all along the way. She has amazing knowledge of the court system and its' inner workings as well as how to succeed without having to go to court. I found her to be very responsive when needed and she was excellent at working with many different attorneys to ensure a professional rapport was always maintained between the opposing parties as well as with our mediator.
Top Family Law Attorney
Rachel was recommended to me by one of Marin's top family law attorneys to handle my child support modification. Looking back on my experience both during divorce and post-divorce child support modification there are several things I would look for in an attorney and Rachel possesses all of these qualities and characteristics.